Matcha (Japanese green tea) and Organic Honey combine their incredible antioxidant benefits in this free radical fighting, unique full body treatment!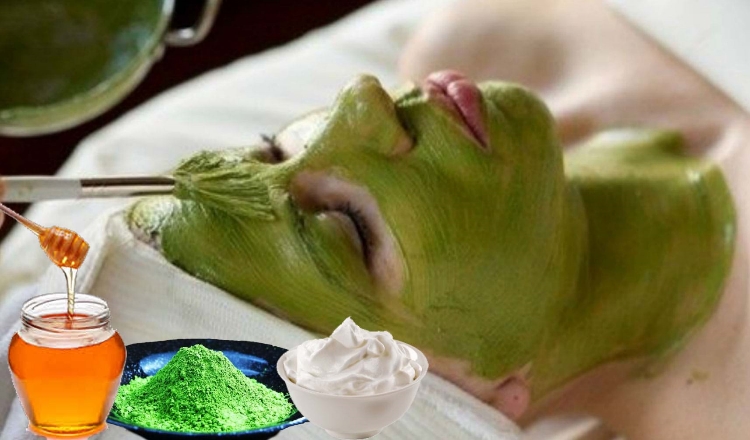 The Treatment
We begin in Spa Two wet room where you'll relax on the heated granite table.
A Milk and Honey exfoliation (with cane sugar crystals or Himalayan salt) sloughs off your tired, dead skin layer leaving it smooth, invigorated and very receptive to the Matcha that follows...
A gentle facial cleansing and peel delivers similar results to your face.
Then Matcha, Honey and Greek Yogurt is applied, not just to your face, but to your entire body! The potent Matcha goes to work.
Once the Matcha has performed its Magic, you'll enjoy relaxing under the steaming rainshower while your body rinses clean.
The tea theme then continues in Spa One with an extended and luxurious full body and facial massage with hot Vanilla Chai oil!
The Benefits
Exfoliation, hydration and free radical fighting antioxidant treatment
Improved skin texture - satiny smooth!
Relief of muscular tension
A unique and deeply relaxing experience