With the exfoliation leaving your skin open and receptive, a diverse array of products and methods are used to purify, detoxify, remineralize and rejuvenate your entire body: clays, muds, seaweeds, floral, herbal, organic elements such as fruits and vegetables, etc.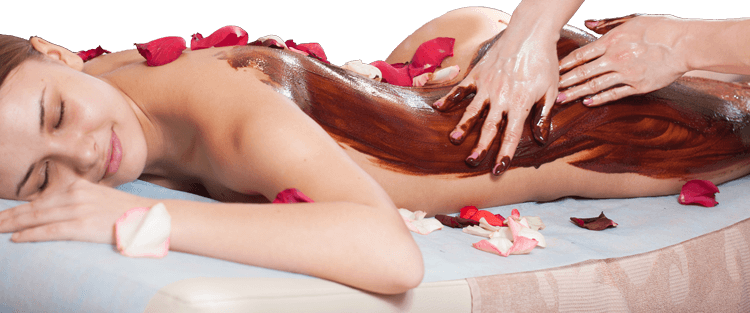 The clay/mud is applied to your body and immediately goes to work. While the clay absorbs impurities and cleanses your skin, it dries and contracts on your skin - a very unique sensation.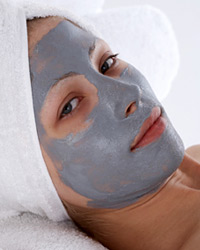 During this time, you may receive a similar facial exfoliation and mask.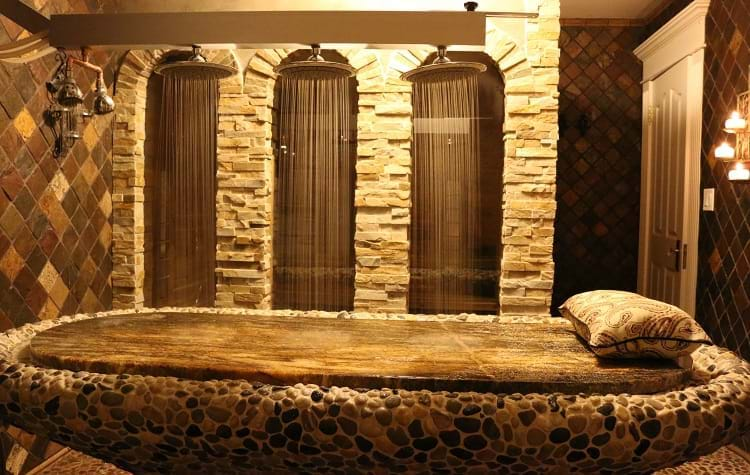 Once the mud has completely dried, a rainfall shower softens and helps gently remove the clay. The mud/wrap step takes between 45-60 minutes.
Massage (step 3)