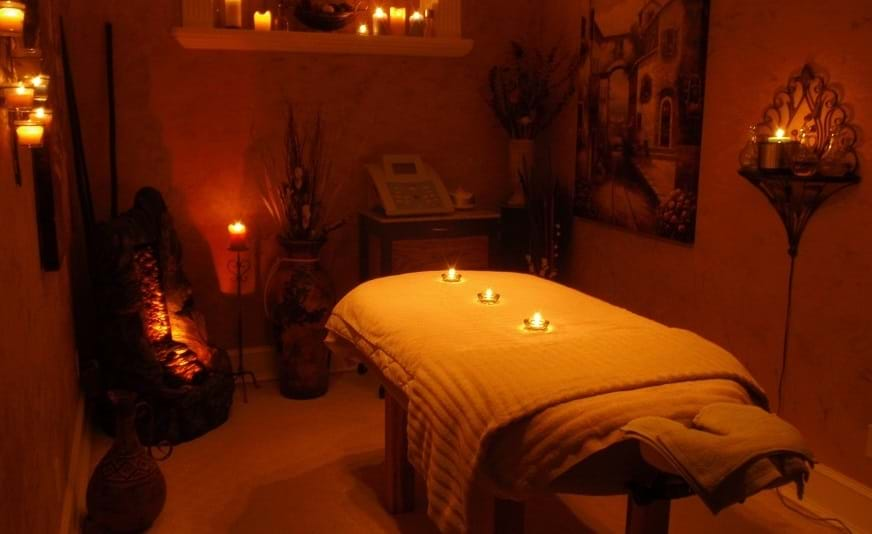 Spa Paradiso offers a deeply relaxing and rejuvenating escape from the pressures of everyday life.
Experience wonderfully unique and exotic spa treatments and rituals from around the world.
Set in a century old home in Regina, Spa Paradiso was inspired by the timeless stonework and spa traditions of old Europe. No harsh, clinical setting. Just an incredible ambiance of old world charm.