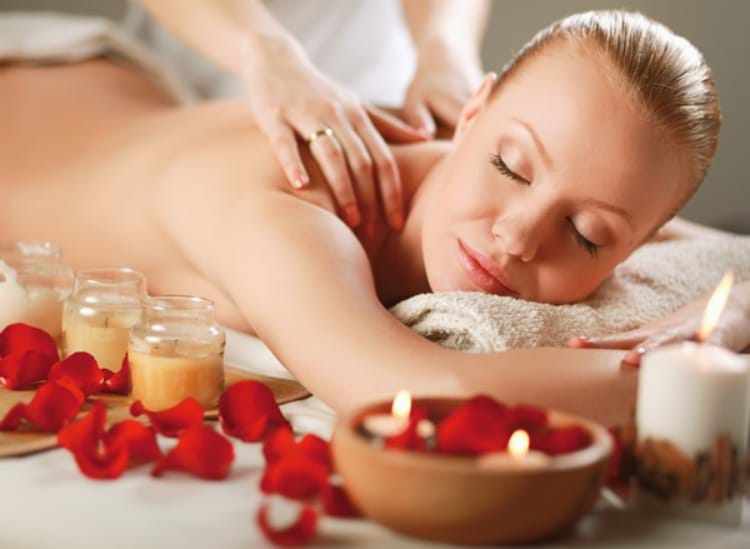 With the mud removed and your skin cleansed, invigorated and silky smooth, you'll be treated to a wonderfully relaxing massage.
Esalen & Lomi Lomi inspired techniques (long flowing strokes over the whole body) combine with a beautiful ambience to have you quickly drifting into dreamland!
With its nurturing contact, integrating strokes and attention to the whole body, the Spa Paradiso massage makes for an incredibly relaxing finish to Body Mud treatments.
The luxurious oils will lock in moisture after the exfoliation and leave your skin thoroughly nourished.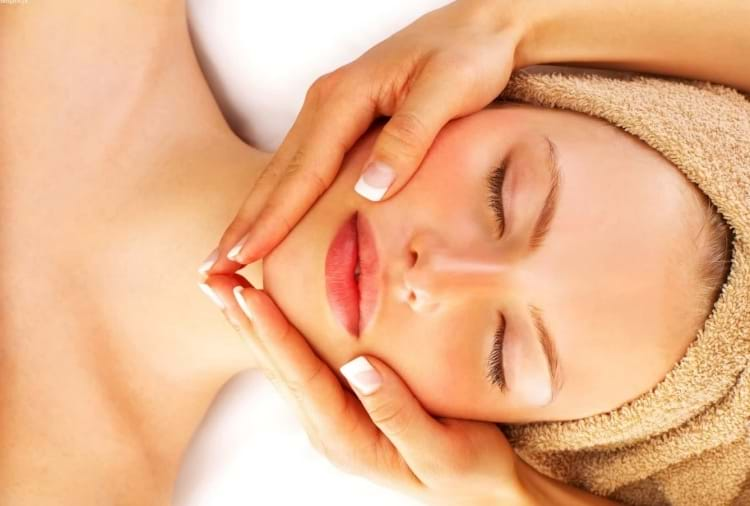 Your massage includes a fabulous facial massage!
The massage lasts between 60-120 minutes.