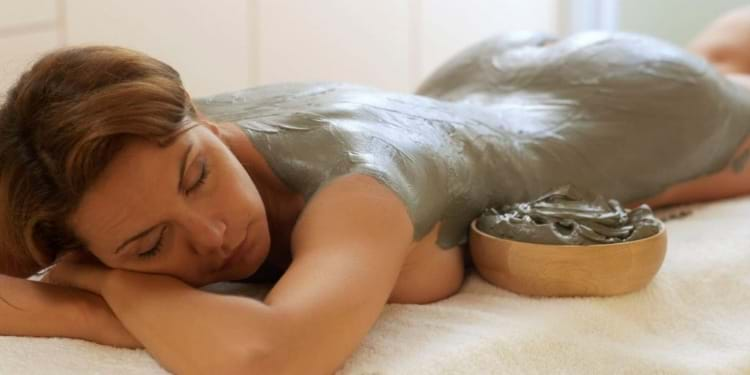 The ultimate pampering!
Experience pure luxury - sumptuous treatments that rejuvenate and nourish your entire body. Body treatments are the facial for the oft neglected rest of you!
Your skin is left toned, hydrated and silky smooth! Your mind and soul, thoroughly relaxed and rejuvenated.
This is an experience not to be missed!
There are a variety of Body Muds & Clay treatments, but most involve these 3 general steps:
(click on each step for more detail)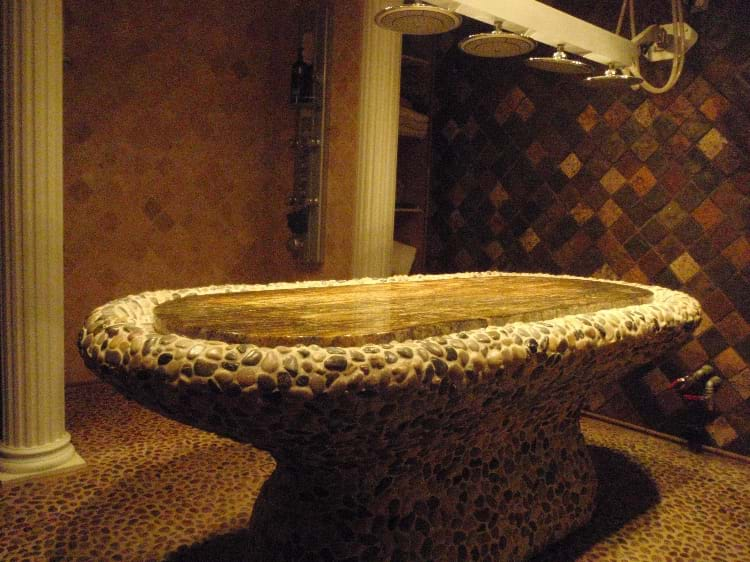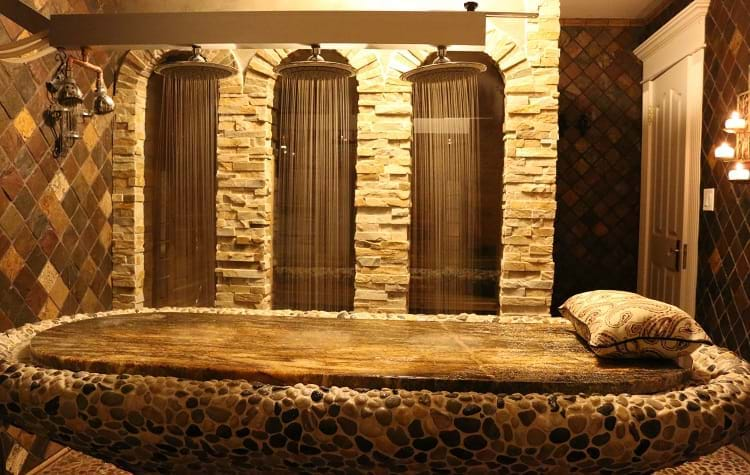 The exfoliants and mud/clay are gently washed away under the rainshower