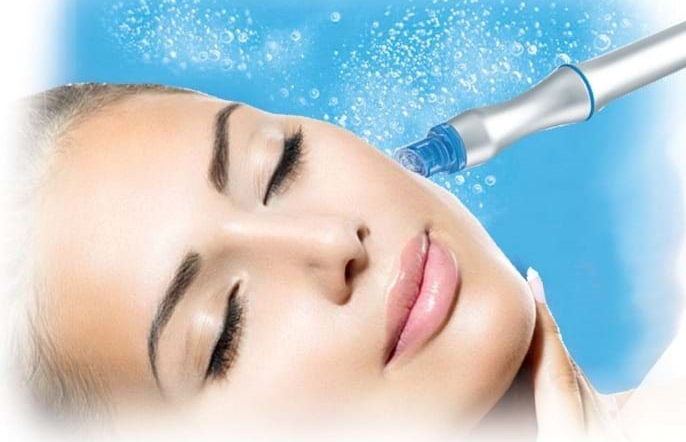 The new Hydra Facial builds upon our already fabulous facials by adding an aqua vortex to deep cleanse, exfoliate and resurface your skin. It can reduce fine lines, rough skin texture, age spots and acne scars.
It is safe for all skin types and skin tones.
Various wands are drawn across the skin, exfoliating or injecting serums, while suction inside the wand removes the cleansers, dead skin and residue – all in one easy, painless, clean step.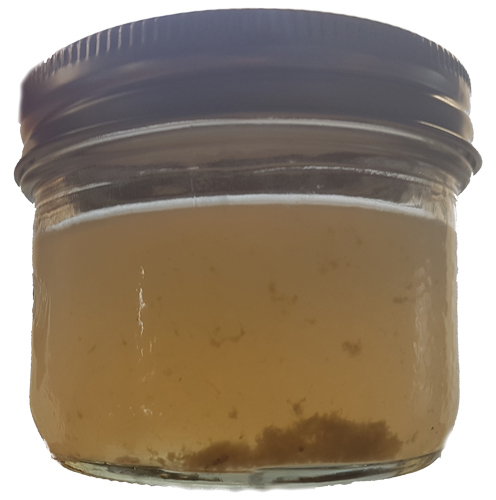 The extracted fluids are stored in a container on the machine - you may be shocked to see what was on and in your skin. The content in this container is typical of the gunk that is removed from your face. Incredibly, this is what often remains even AFTER initial cleansing (which is similar to what you'd perform in your daily regimen)!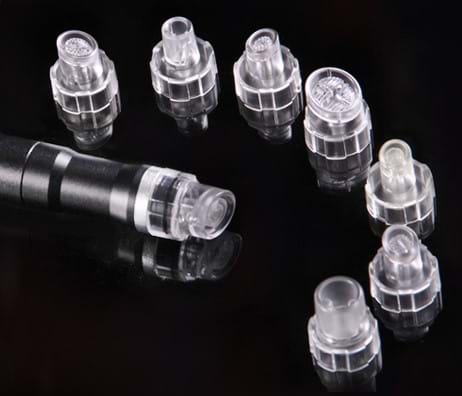 The silicone tipped wand creates a vortex of cleansing and exfoliating serums to gently resurface even the most sensitive skin.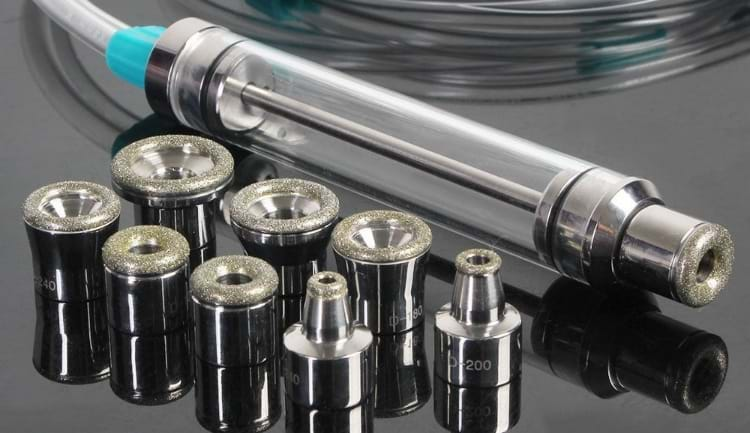 For more intensive treatments, an abrasive diamond hydra tip adds a lubricating and cleansing improvement to standard Diamond microderm treatments.
The steps (click for more detail):
Cleansing - basic cleansing to remove surface impurities, makeup and oils
Steam - softens the skin and pores in preparation for deep pore hydra cleansing
Hydra Dermabrasion - removes dead skin cells and DEEP cleans pores
Peel - chemical/enzyme peel for skin exfoliation, rejuvenation, blemish lightening, acne treatment
Photon therapy - intensive light therapy to rejuvenate, cleanse and tone the skin
Serums - concentrated ingredients are used for specific corrective treatments (e.g. hydration, lightening, acne)
Moisturizing - seals in moisture and protects the barrier layer of the skin
Massage - dreamy! Promotes physiological relaxation, increases circulation and product penetration
(~90 minutes)