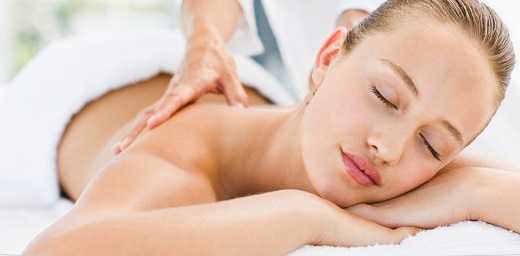 You will this!
Spa Paradiso massage is truly a wonderful experience!
Esalen inspired techniques (long flowing strokes over the whole body) with luxurious hot oils combine with other traditional methods for a very unique and unforgettable experience.
With its nurturing contact, integrating strokes and attention to the whole body, a Spa Paradiso massage will take you to a state of deep relaxation and rejuvenation.
Your massage integrates gentle stretching to loosen tight muscles and free restrictive fascia.
Strong and thorough massage of your larger muscles contrasts with nurturing, gentle touch of others to arouse a thoroughly blissful state.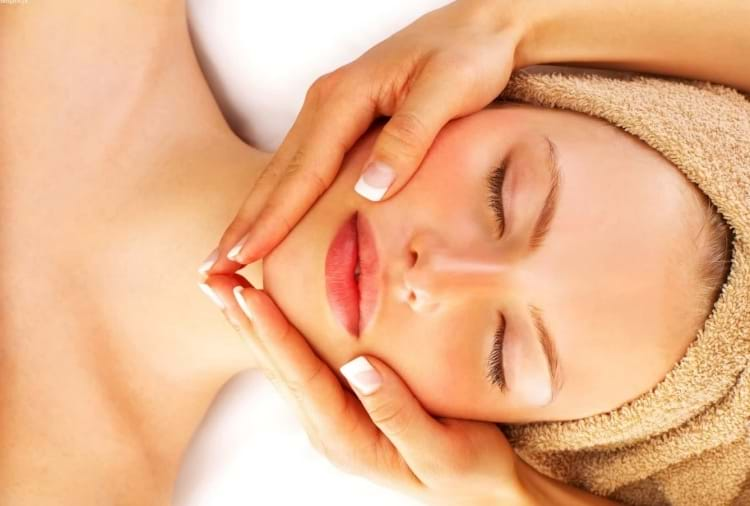 An incredibly relaxing and extensive facial massage is always a part of our holistic treatments and may have you tingling all the way down to your toes!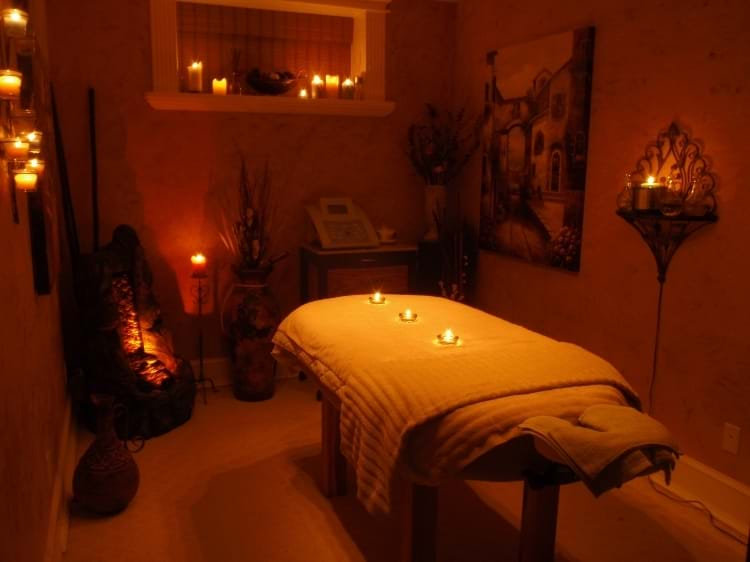 All your senses are attended to:
the caring touch the warmth of the hot oils the soft light of the candles the sound of the gentle waterfall the sensual aroma of the exotic essential oils the calming music
You may choose from any of our exotic and organic oils, heated and enhanced with aromatic essential oils to provide a luxuriously decadent escape.
Massage Options & Themes
Your mind and body will be completely relaxed, yet invigorated.
Your skin nourished, glowing and satiny smooth.
A true pleasure!