A yummy nature based spa treat for the fall season!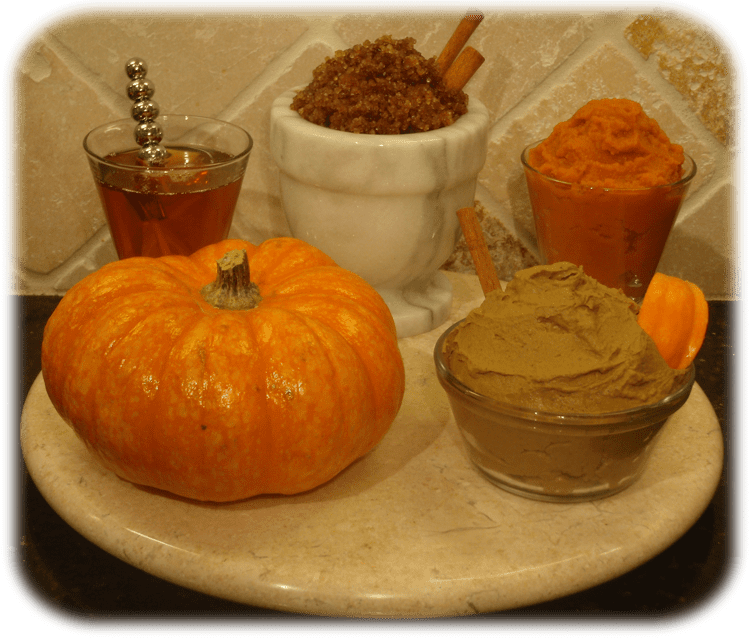 Pumpkin Spice Body Polish & Mud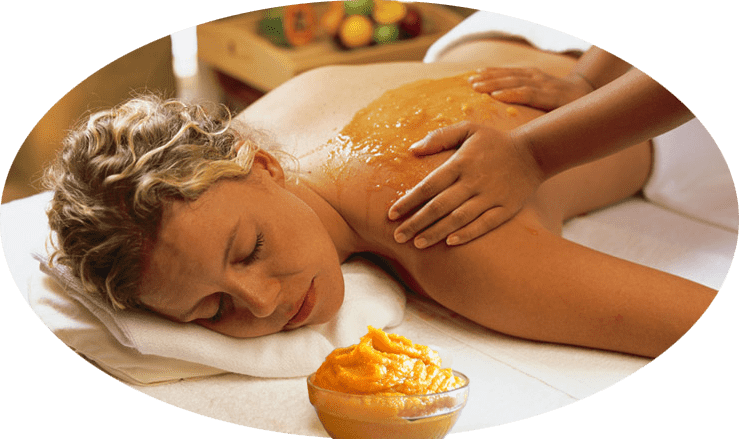 Pumpkin Spice Facial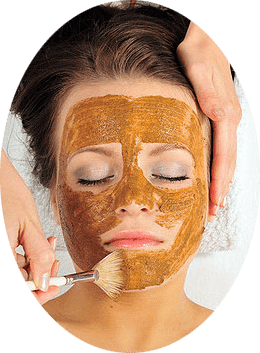 Pumpkin Spice Latte Massage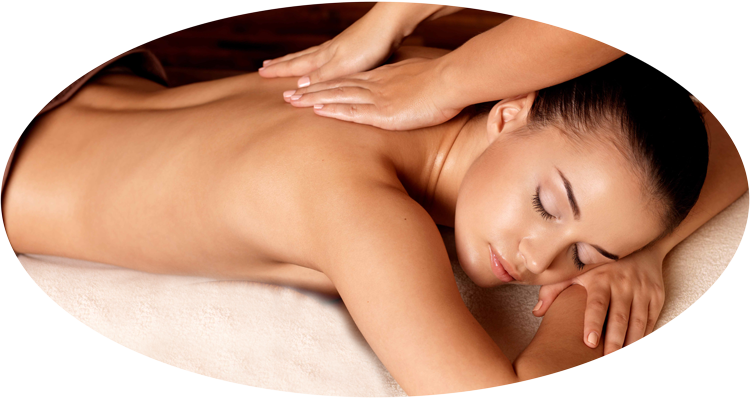 pumpkin spice apricot seed body polish
pumpkin, honey & clay body mud
pumpkin spice latte massage
mini facial (w/mask and massage)
Your treatment begins with a pumpkin spice apricot seed body polish to exfoliate your skin and prepare it for the pumpkin mud to follow.
Pumpkin puree blended with healing clay, aloe, honey and gently scented with pumpkin spices is applied head to toe. Pumpkin's phytonutrients are absorbed into your skin while toxins are drawn out by the powerful clay. While the clay dries and contracts, the aloe and honey work together to moisturize and revive your skin.
A pumpkin facial revives your face while the pumpkin and clay does its work on your body.
And to top it all off, our fall themed aromatherapy massage leaves your entire body fully relaxed and your skin moisturized and softer than silk!