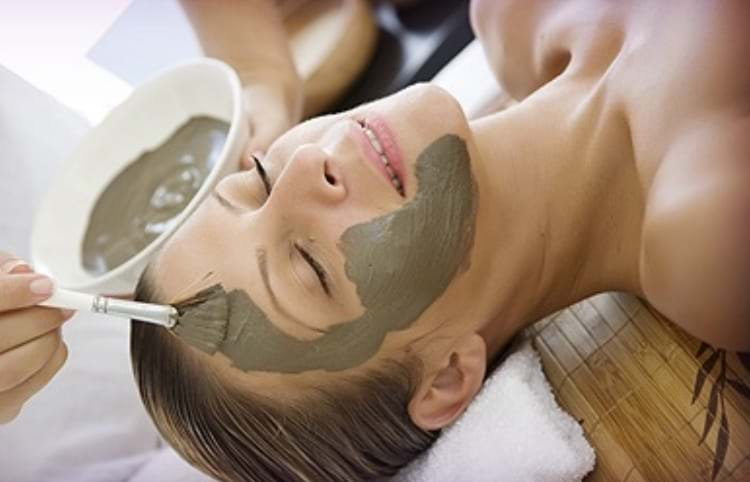 Spa Paradiso offers a wide array of facial masks - clays, seaweeds and other natural ingredients for:
Deep cleansing
Exfoliation
Soothing
Revitalizing
Acne
Aging/Mature skin
The wonderful qualities of clay have been used to promote health in animals and humans in many cultures since before recorded history. Clays are natural silicates of the earth and are perfect as a base for a facial mask. They draw toxins out of the skin like a magnet and they restore the skin back to a natural balance.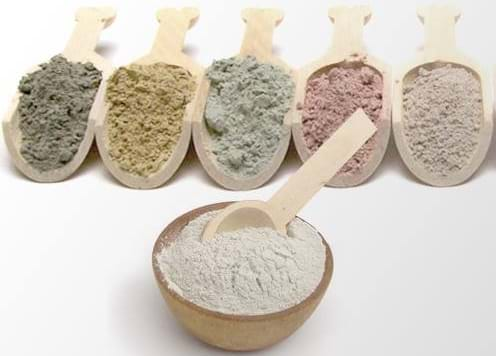 Many masks start with a base of one or more clays (bentonite/kaolin/French Green/rassoul/red/pink etc.) and add various essential oils, and skin nourishing natural elements such as honey, yogurt, avacado, egg, oatmeal, marine based botanicals, etc.
Each mask is customized for skin type (sensitive, dry, oily, sun damaged, aged) and purpose.
Spa Paradiso prefers to use natural and freshly prepared ingredients wherever possible!
Muds and masks are part of our regular facials.